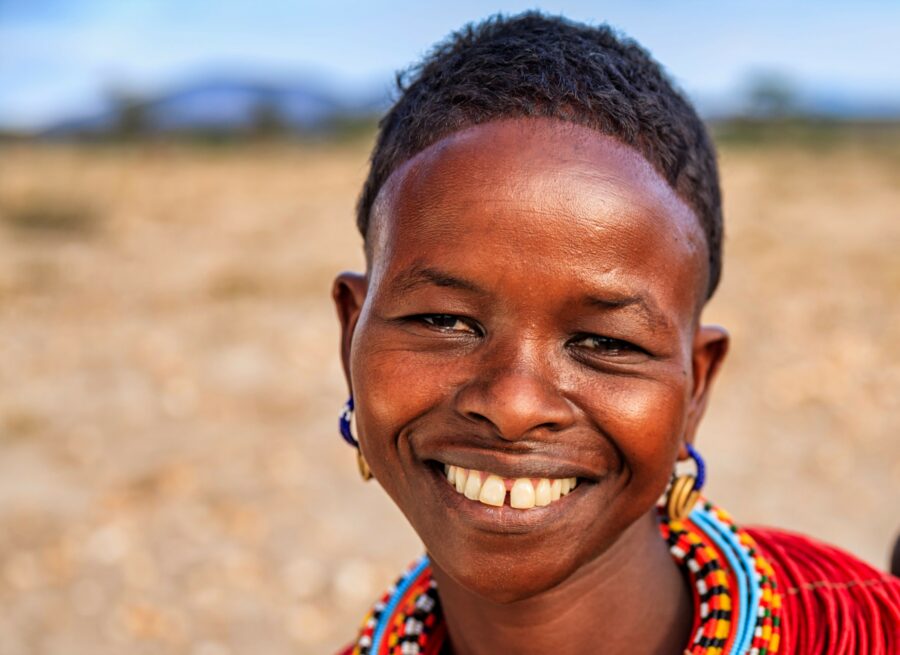 Catherine is the mother of seven children and resident of a village in East Africa. Catherine was raised Muslim, and says she was forbidden to show interest in the Bible. But, when her nephew, Isaac, received training from Lifewater's Discipleship Making Movements (DMM) program, he felt led to share the creation story with her.
It was then that Catherine experienced the transforming and relentless love of God, even asking Isaac if they could read through the entire Bible together. Today, both Catherine and Isaac describe their devotion to Christ as a hunger for heavenly treasures.
Isaac, who has since moved out of the village for work, recounts his involvement in Lifewater's DMM program, saying, "My biggest interest in DMM training was the fact that I could be equipped to understand the mysteries of the Bible… I skipped work to attend the training, and I have never regretted the decision."
Isaac is actively cultivating relationships and making more disciples in his new workplace. Catherine is forever changed, and can now share the Truth with her children and husband.